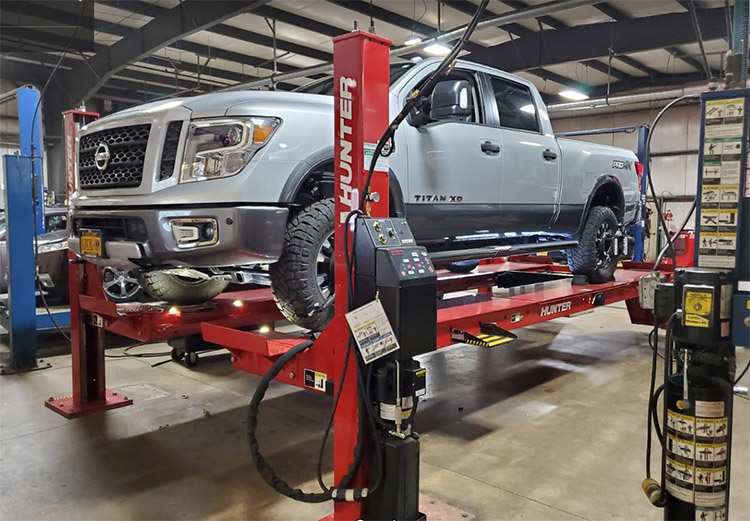 The town of Ballston, NY, is located in southern Saratoga County, north of Schenectady. Just over 10,000 people live in Ballston, spread throughout a land area of almost 30 square miles.
The region was first settled around 1763, and the town was formed in 1785 while still a part of Albany County. It was originally named "Ball's Town" and "Ballton," derived from settler Eliphalet Ball, a Presbyterian minister who relocated from Westchester County in 1770. Over time the name finally became Ballston and remained as such. The town today— including the communities of Ballston Spa, North Ballston Spa and Ballston Lake— is bordered by Charlton on the west, Milton on the north, Malta on the east, and Clifton Park on the south.
Since 1977, Mohr's Service Center has proudly served all drivers in Ballston with top-quality auto repairs. Our experienced staff always provides excellent customer service combined with precise workmanship on a full range of makes. Altogether, we'll have you back on the road in top form and completely satisfied. Our shop is conveniently located on Washington Street in nearby Saratoga Springs, your true alternative to the dealership!