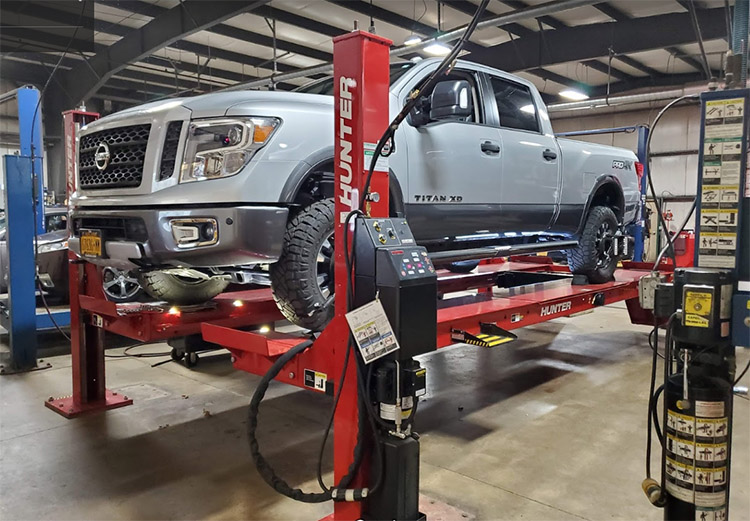 The town of Wilton, NY, is located in northeastern Saratoga County, northeast of the city of Saratoga Springs. Close to 17,000 people live in Wilton, spread throughout a land area of almost 36 square miles.
Wilton was created in 1818 from the town of Northumberland, in a region once called "Palmertown." The Grant Cottage State Historic Site is located in Wilton, in an area known as Mount McGregor, the highest peak of the Palmertown Range. This is where President Ulysses S. Grant died of throat cancer in 1885 just after completing his memoirs. Notable locations in Wilton today include Barnes Corners, Gurn Spring and Loughberry Lake, a small body of water in the southwest section of town.
Since 1977, Mohr's Service Center has proudly served all drivers in Wilton with top-quality auto repairs. Our experienced staff always provides excellent customer service combined with precise workmanship on a full range of makes. Altogether, we'll have you back on the road in top form and completely satisfied. Our shop is conveniently located on Washington Street in nearby Saratoga Springs, your true alternative to the dealership!