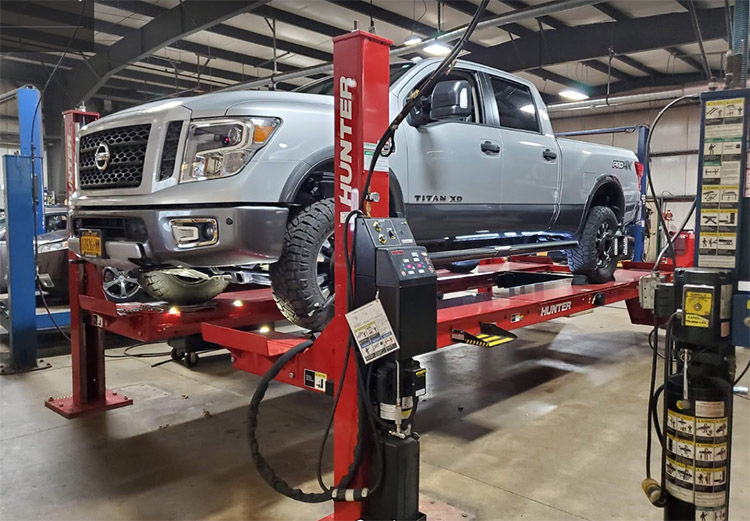 The city of Saratoga Springs, NY, is located in the state's capital region, along Interstate 87 north of Albany. Close to 28,000 people live in Saratoga Springs, spread throughout a land area of about 28 square miles.
Legend has it the potato chip was first created in Saratoga Springs in 1853, by a chef at Moon's Lake House restaurant trying to satisfy a difficult customer who was unhappy with his fried potatoes. The famous Saratoga Race Course opened in 1863, where horse racing remains active to this day. Saratoga Springs relies heavily on tourism during the summer months, while offering such attractions as Saratoga Performing Arts Center, the Saratoga Automobile Museum. and Yaddo, a 400-acre artists' community. There are also more than 20 golf courses in the area.
Since 1977, Mohr's Service Center has proudly served all drivers in Saratoga Springs with top-quality auto repairs. Our experienced staff always provides excellent customer service combined with precise workmanship on a full range of makes. Altogether, we'll have you back on the road in top form and completely satisfied. Our shop is conveniently located on Washington Street in Saratoga Springs, your true alternative to the dealership!