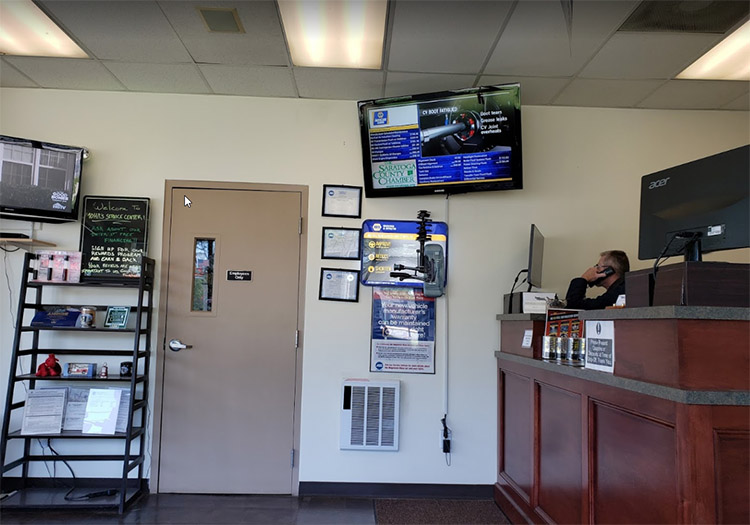 The town of Malta, NY, is located in Saratoga County, south of the city of Saratoga Springs. Close to 16,000 people live in Malta, spread throughout a land area of about 28 square miles.
Malta was originally called Dunning Street, formed in 1802 from part of the town of Stillwater. The name "Malta" is said to have come from a local malt brewery once called "Malt-ville" and now Maltaville. Points of interest in Malta include the Malta Drive-In theatre, built in 1949, and Zim Smith Trail, the only nationally registered trail in New York. Part of the eastern border of Malta is marked by Saratoga Lake, while the Kayaderosseras Creek marks the town's northern line.
Since 1977, Mohr's Service Center has proudly served all drivers in Malta with top-quality auto repairs. Our experienced staff always provides excellent customer service combined with precise workmanship on a full range of makes. Altogether, we'll have you back on the road in top form and completely satisfied. Our shop is conveniently located on Washington Street in nearby Saratoga Springs, your true alternative to the dealership!